Updated on December 28, 2022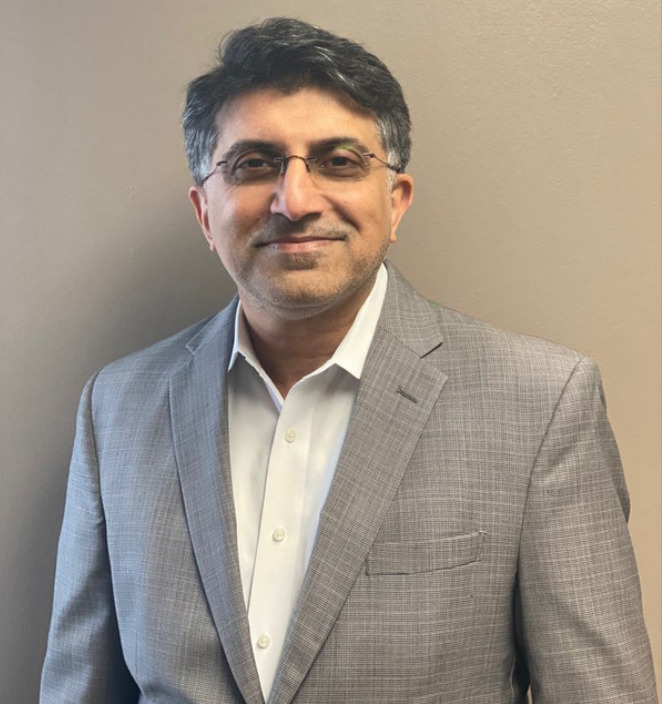 Michigan, December 28, 2022 — With the year 2022 coming to an end, I would like to extend my gratitude to each one of my team members without whom we would not have been able to achieve the milestones set for this year. I am incredibly proud of all that we have achieved together in 2022. Thank you for taking part in our mission to redefine clinical trials & patient care.
The year 2022 was a great learning experience for everyone at Revival. We not only achieved our goals but also left our mark at all the major conferences held throughout the region. I look forward to creating and providing opportunities for further professional growth while utilizing the best practices.
I wish you all a happy holiday season with your loved ones & I encourage you to take a moment to reflect back on all that you have achieved so far. I wish to see you all next year with full zeal and dedication to advance medicine.
Best Regards,
Dr. Mazhar Jaffry
CEO, Revival Research Institute
Our Clinical Research Studies: https://revivalresearch.org/studies/